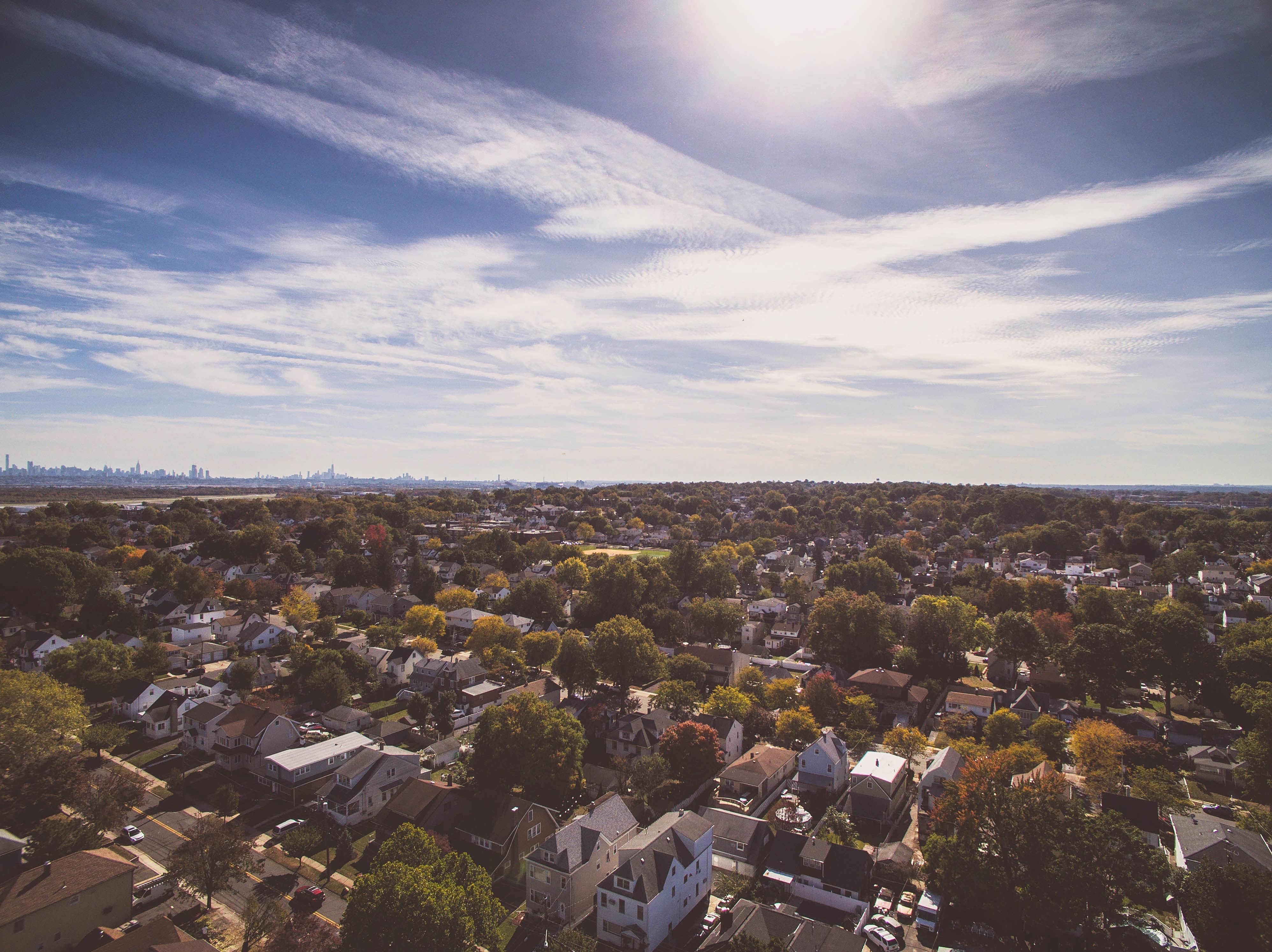 Welcome to our website!
At Liberty Community Church, you will find a group of people passionate about serving others, loving God, and helping you grow in your walk with God.
Weekly Services
Choose a service to attend
Traditional Service
Sunday 9:30 AM
Contemporary Service
Sunday 11:15 AM
Spanish Service
Sunday 7:00 PM
Sunrise Prayer Service
Monday 6:30 AM
Bible Study and Children's Program
Wednesday 7:00 PM
Liberty LIVE (Youth Group)
Thursday 7:00 PM
Hi! We are Liberty Community Church
About Liberty Community Church
"Where the Spirit of the LORD is, there is liberty." 1 Corinthians 3:17
For the past 20 years, we have been a community of people who come from a variety of backgrounds and experiences with a common goal of loving the LORD, loving each other, and serving Jesus Christ, our Lord.
We are dedicated to the LORD; passionate about living for Him.
What We Believe
The Bible as the inspired Word of God
The fall of man through his willful act of disobedience
Salvation only through the free grace of God
Repentance from sin and the acceptance of Christ for justification
The new birth experience that takes place in ones heart at the time of conversion
Water baptism by immersion as a symbol of the inward work of salvation
The commemoration of the Lord's Supper
The baptism of the Holy Spirit with the evidence of speaking in other tongues
The absolute deity of the Lord Jesus Christ
Divine healing through the power of God
The second coming of Christ and the final judgment of God
Heaven as the eternal home of believers, and eternal death for all who reject Christ
What to Expect
9:30 Traditional Service: At out 9:30 service, Liberty Community Church hosts a traditional service, rich with hymn and prayer. The sermon is given by one of our pastors and we take communion, the 1st Sunday of every month together.
11:15 Contemporary Service: At out 9:30 service, Liberty Community Church hosts a Contemporary Service, with upbeat music and lights. The same sermon given at the Traditional Service, is also given during our Contemporary service.
7pm Spanish Service: On Sunday nights at 7:00pm, Liberty Community Church hosts a Spanish Service. This service is preformed by Pastor Alejandro and his team in Spanish.

We take communion, the 1st Sunday of every month together.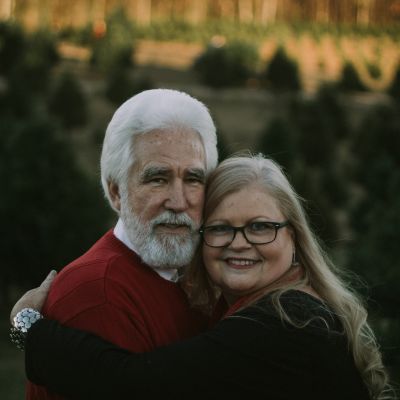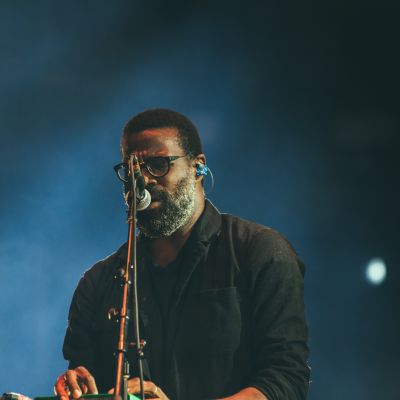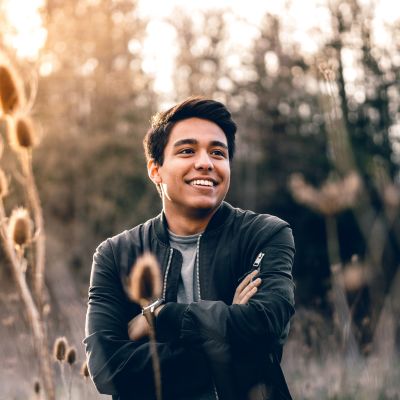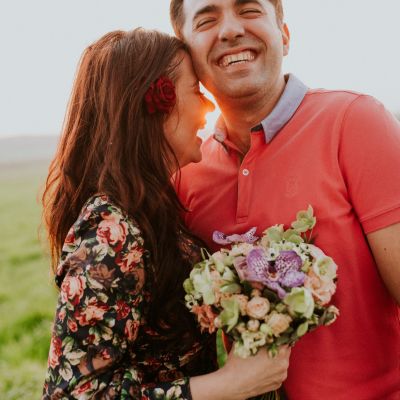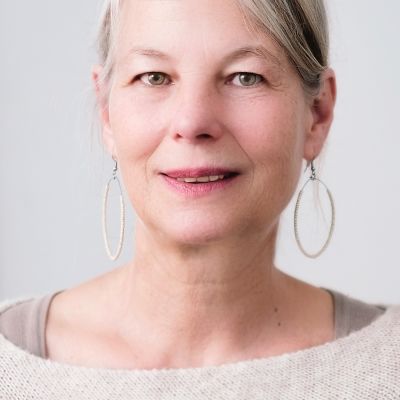 GIVING to Liberty Community Church
What We Believe About Giving
We give out of love, not guilt. (Galatians 3:13)
We give cheerfully. There's great joy to be found in giving back to God! (2 Corinthians 9:7)
We serve a generous God. Rich as Jesus was, He gave it all away for us. In one stroke, He became poor and we became rich. (2 Corinthians 8:9)
We will be blessed when we respond to God with generosity. (Proverbs 11:25)
We give from His treasure, not our own. (Psalm 24:1)
We "declare our dependence" with our tithe. He is faithful to provide for all our needs when we surrender our tithes to Him. (Malachi 3:10)
We let Him shape the desires of our hearts. (Matthew 6:33 & Luke 12:34)
Get in touch
Do you want to know more? We'd love to hear from you!
Liberty Community Church
3100 Breckinridge , Duluth , GA 30096
770-638-3444